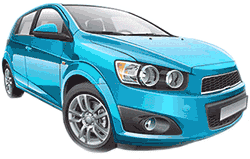 Contact Us, Get Cash For Cars!
When you call our office at 321-228-1754 we will give you step by step procedures for junking a car, truck or van. First and most importantly, BE SURE YOU KNOW WHAT KIND OF CAR YOU HAVE!
If you call and say, "I wanna sell my car", or "How much you give me for my car?" We won't be able to give you a price because a car could be anything from a lamborghini to an escort. You have to know what year, make and model vehicle you own to receive a quote. I mean c'mon, who doesn't know what kind of car they drive?
Let me take a second to describe how a Florida title looks. It is usually blue, has small blue and red fibers in it, says CERTIFICATE OF TITLE in white letters on top, has a state seal in the middle and has a bunch of spaces to sign at the bottom. If your need more help, check this
link
to see how it looks. If you don't have one of these for your car then you will need to have the vin number available before you call in.
The vin# looks something like this: 1G4PU34S32A201923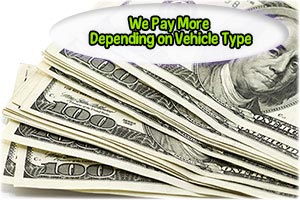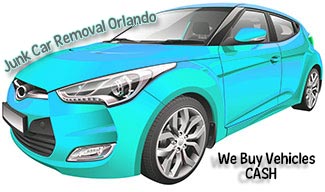 Located @ 18711 5th Ave Suite #301 Orlando, FL 32820
Thank you for inquiring with us at Dayton Junk Car Removal!