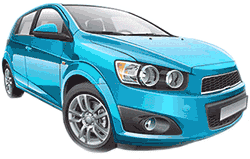 Looking to Receive The Most Cash For Junk Car Removal Orlando?
We are opening a new junk car buying division in Orlando & Central Florida in hopes of surpassing all the competitor's cash offers on cars, trucks and vans with same day, usually one hour pickup.
Get your free junk my car auto salvage offer today by calling or texting
321-228-1754
. We buy junk cars Orlando with our junk car removal service.
Please have your vehicle's year, make and model ready for quick & free cash quotes. If you don't know this necessary information, please have your Vehicle Identification Number on hand. Keep reading to uncover the VIN Number Location.
!
We purchase any used and wrecked vehicles for used auto parts in Orlando, junk cars in Daytona, cash for junk cars Kissimmee, junk my car Melbourne, Cocoa, Titusville, Rockledge, Oviedo, Ocoee, Lakeland, Deltona, Sanford, Deland and all over Eastern & Central Florida.
RULES TO REMEMBER:
You need valid identification in order to proceed with
cash for used car removal Orlando.
See below for acceptable Identification formats when selling your old car to our Orlando Junkyard.
*Please keep in this important fact mind, only valid government issued photo IDs are accepted* when selling a scrap car to our corporation. We cannot accept School IDs, Bank Cards, Social Security Cards or Birth Certificates under any circumstances. We will not be able to purchase your junk car if you do not have an ID or License.
No title, and you still want to sell your car for cash? Sounds Great!
If you don't have the
Blue (Florida) Car Title,
then you will need to provide us with the VIN number
before
we send out a driver. This is company policy and there will be no exceptions when it comes to selling your scrap vehicle without an original title.
Please have this handy if you are missing your paperwork and are requesting cash for junk car retrieval in Orlando.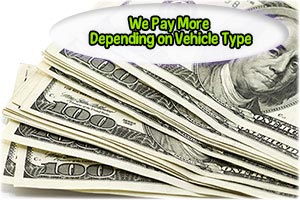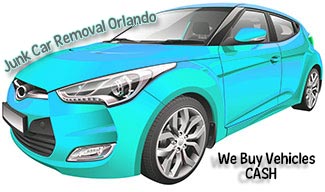 Here's a tip, always make sure you get a receipt when selling your junk automobile to a
licensed
buyer.
Disclaimer: Our corporation is not able to purchase any type of vehicle that does not have a vehicle identification number present. The VIN can be found in numerous places such as your registration or insurance documents, and on the vehicle on the driver's door jam or near the windshield on the driver's side.


Call / Text 321-228-1754 for FREE towing & CASH for scrap cars!
Use our service if you are asking yourself,
"How can I junk my car with free removal?" Letting go is difficult, but trust us, you will feel much better with a stack of cash in your hand after completing your junk car sale.
New 09/20/16 -
We are launching a relentless car buying campaign, buying up any scrap vehicles, with free removal, that you or your family may have in possession. We serve businesses, communities, and private residences. We are making a difference in our local community one day at a time and we appreciate your help and guidance. A small bit of advice for the road; Try to keep tire pressure at or above 32-35psi for common vehicles. Even the new ones!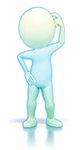 What may affect your Orlando scrap car removal price?
Location, location, location.
Diesel and time are some of the most expensive things when towing vehicles. Most tow trucks get around 8 miles per gallon or less.
There's no need to look any further. Your old, used, or wrecked car can be bought and paid for today. Defend your right to claim your cash for junk cars Orlando!
Our service area pretty much covers central Florida and many cities beyond. Our offer is complete Florida junk car purchasing with top dollar paid. Don't wait until the county tows away your car and fines you!
Sell your salvage junk automobile and always rely on our free services for the cities in and around central Florida.
Ever wonder what happens to all those junk cars that we pay cash for?
You really want to know what we do with your old junk cars once we properly drain and extract all of the harmful and toxic materials? OK, no problem. Here is a little preview... This is pretty much the end of the line for your average old, used, beat up and broken down cars, trucks and vans. After this step, the metal is shredded, sorted and remelted into recycled steel and used again to make a brand new 2017-2018 automobile or other recycled materials. Thanks for taking the time to view and learn about our industry.